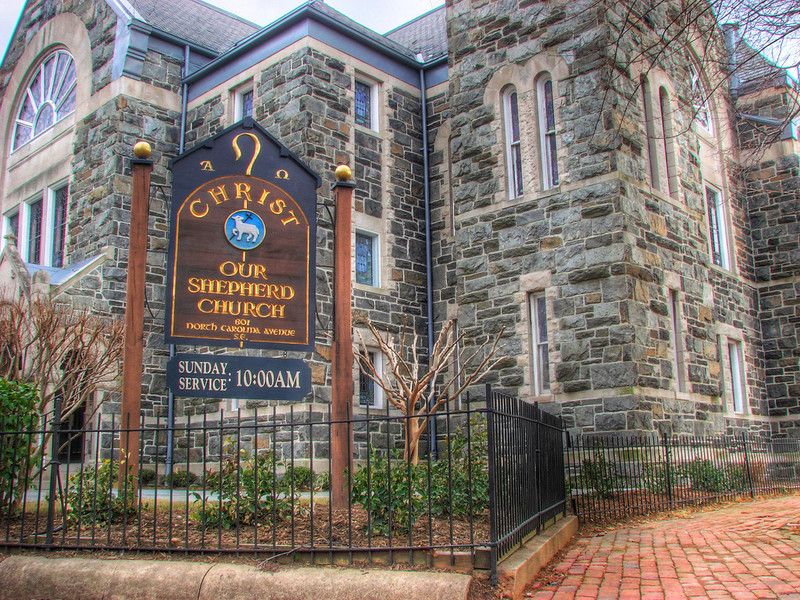 Welcome to our Children's Ministry!
We are so excited to welcome your child to the various programs offered by our
Children's Ministry
. At Christ Our Shepherd we are committed to providing a nurturing environment and
Christ-centered
educational classes for children from birth to fifth grade. Not only do we sow into our children but we also seek to
nurture our parents
as well through a variety of activities. 


For those ONLY interested in serving:  https://khari2.typeform.com/to/YmgKoq

Christ Our Shepherd Church

801 North Carolina Avenue SE
Washington, DC 20003
Begin Registration